High level of facilities and equipment means
High quality of products and services
PRO products by
a PRO manufacturer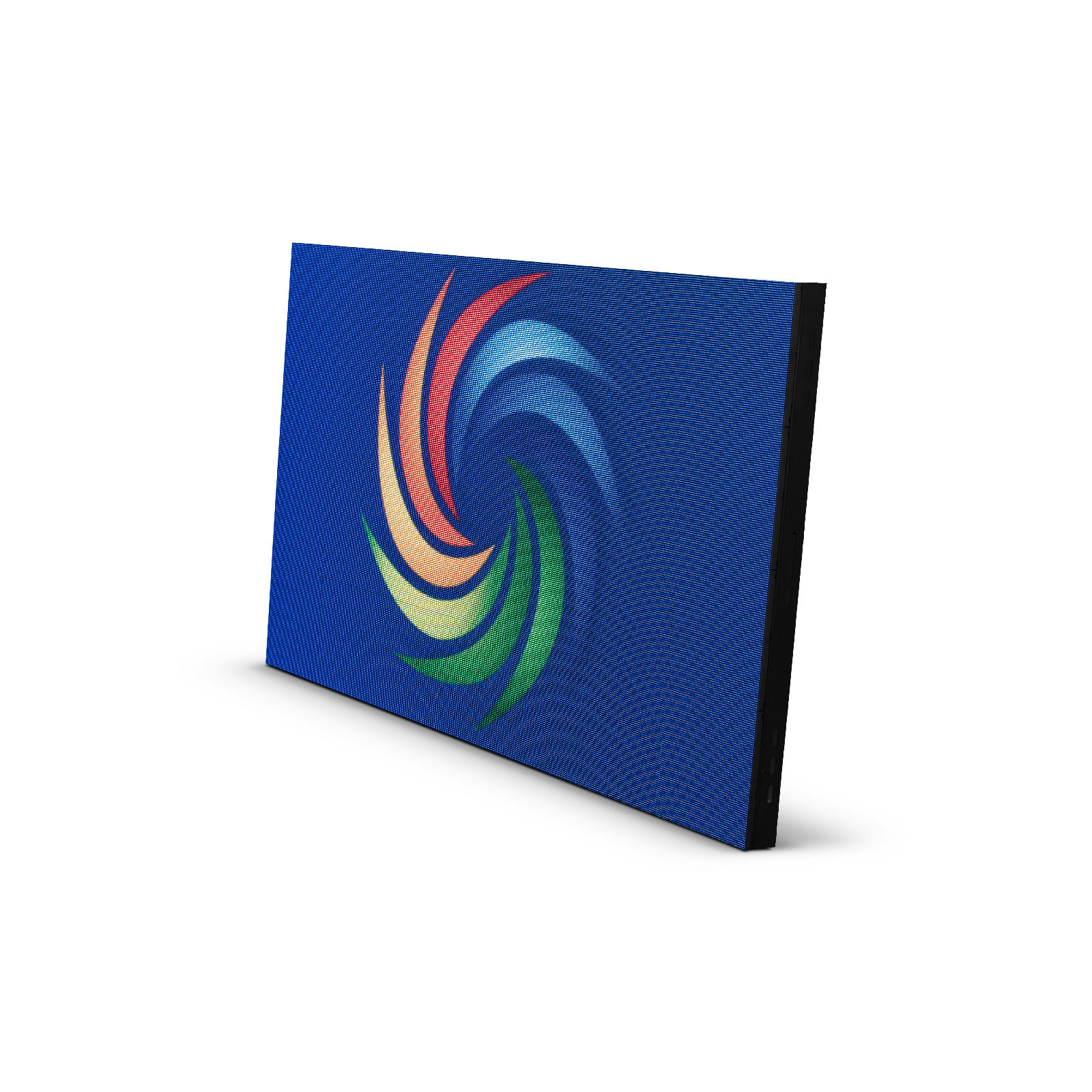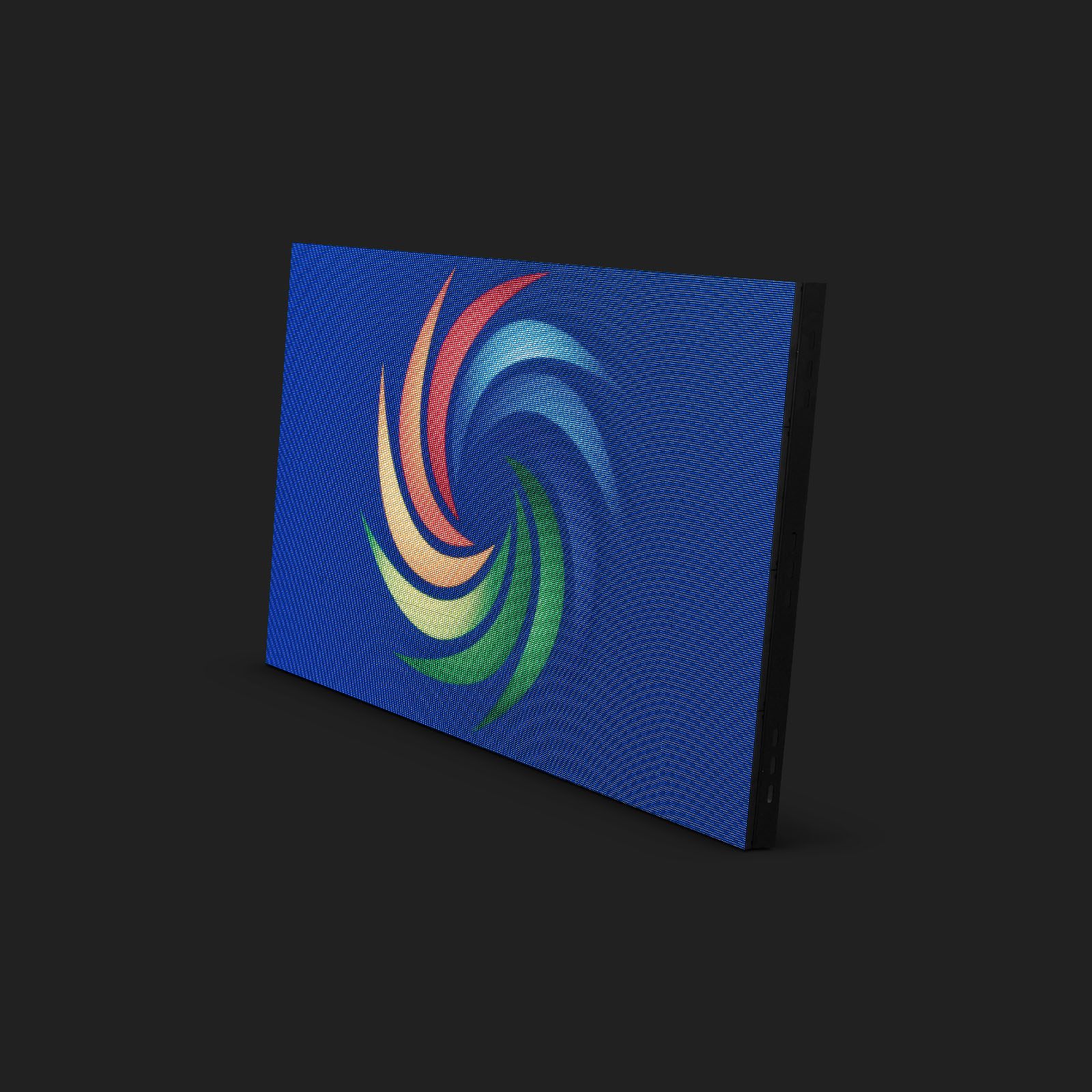 Exceptional quality & durability
Our Satisfied Customers
is our proof of success!
Above 1300 customers already served
Dynamic presence in 10 Countries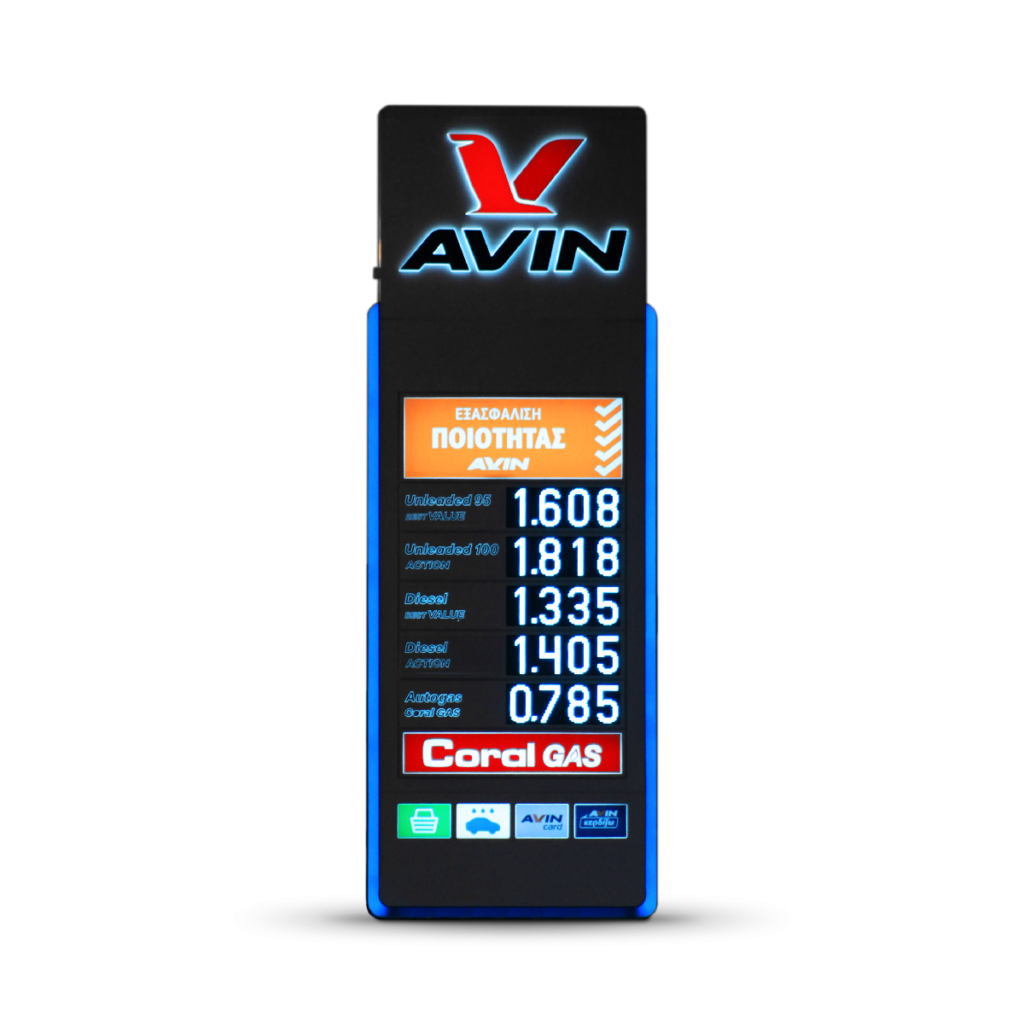 WIDE PROJECT CAPABILITIES
We specialize at
Large Scale Projects
Whether it's about our increased in-house manufacturing capabilities or our dedicated and experienced installation and maintenance services, we always deliver the highest possible professional results!
Start your new project with GS STERGIOPOULOS SA and find a trusted and experienced partner for all of your signage projects.
START YOUR PROJECT WITH US